Tags
coral, dress, hinge bracelet, light layers, outfit, pink, sandals, sheer cardigan, summer, thriftaholics, thrifted, tunic, turquoise, vintage, zoo
Coral Pink Sheer Cotton Tunic – JCrew
Light Gray XL Tunic Dress worn as slip – Target Clearance $2 (See it HERE).
Sheer Cardigan/Kimono – handmade, thrifted $2
Orange Creamsicle Leather Belt – Vintage, thrifted $2
Metallic Braided Sandals – TJ Maxx
Gold Ring – thrifted $4 (See it in detail HERE).
Tiger Hinge Bracelet – thrifted $3 (See it in detail HERE).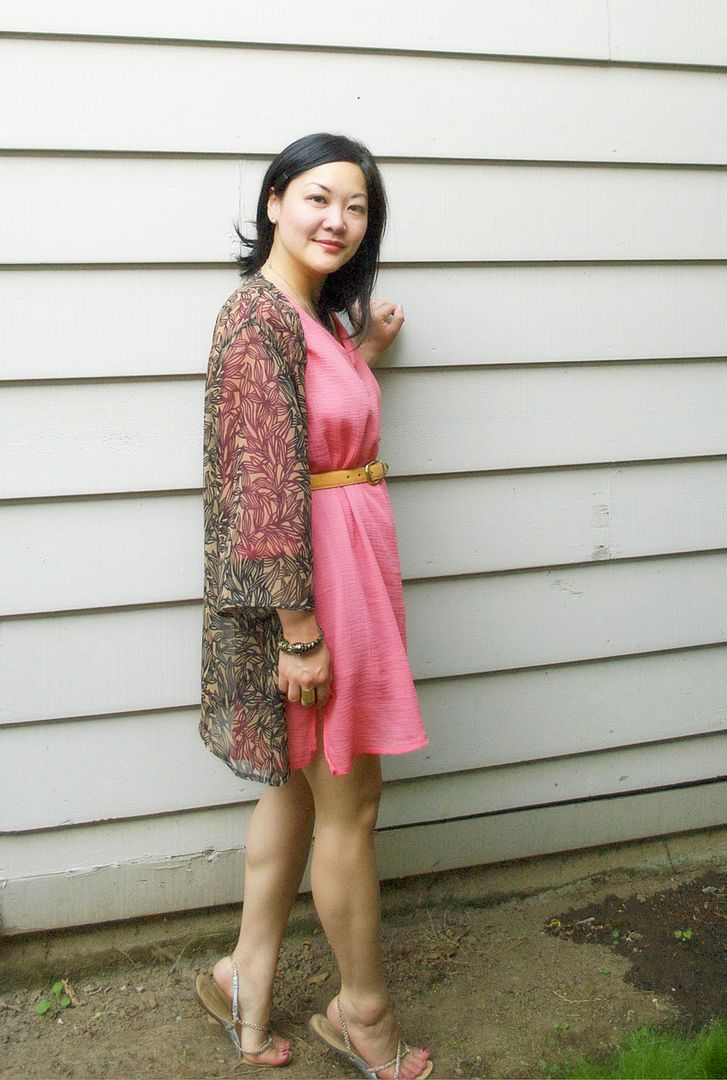 I could live in this outfit 24/7, but that would be terrible for everyone because after several
days, I would smell. Awkward. So the obvious thing to do is get rid of everything in my closet
and fill it up with similar styles of tunics, in all colors of the rainbow. Sound good? Good.
We went to the zoo on Sunday and for this 90 degree day, my goal was to wear the lightest
fabrics possible, while also layering (of course). This muslin-like tunic was the natural choice
and wearing it with a sheer cardigan dressed it up, but I still felt easy and casual. A great
outfit for running around with the munchkin.
C absolutely loved the animals, his favorites are the otters, grizzly bears and choo-choo trains.
Yes, the trains. There are a couple of trains that run through the zoo and each time they passed,
he was mesmerized, dropping everything to watch them go by. The animals were toast.
We will be riding the zoo train next time. Here are some photos from our fun day: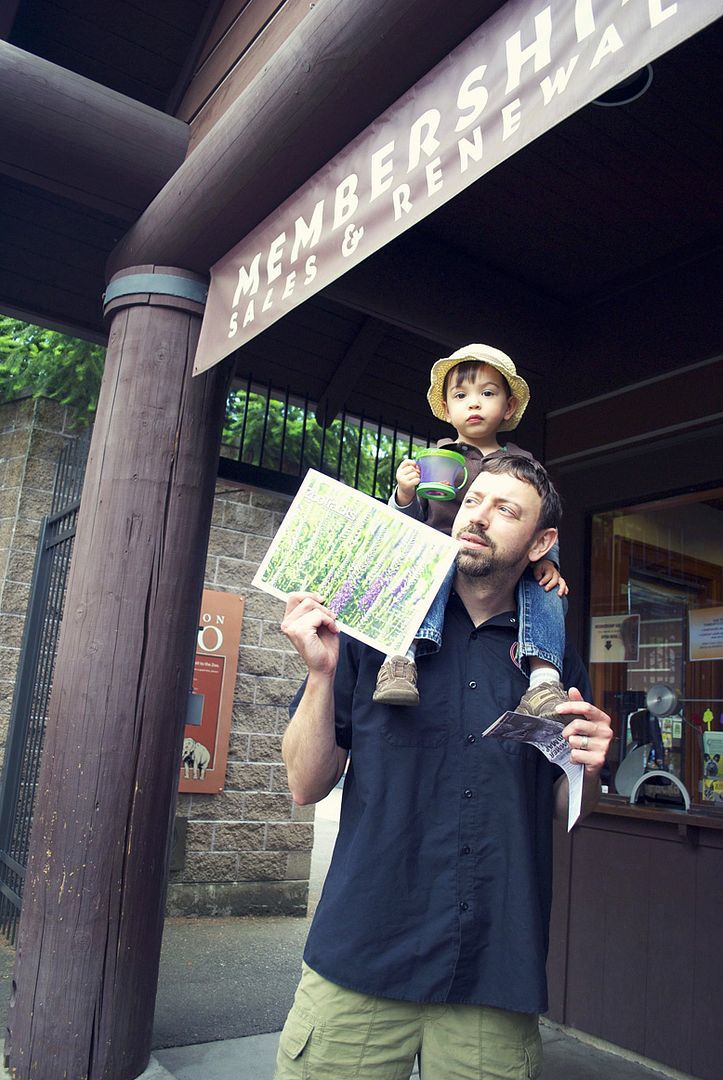 Look Ma! We're Zoo members now.

The otters know how to entertain. They were doing back flips off the glass!

Isn't this mural adorable? It's carved into wood, depicting the Great Northwest.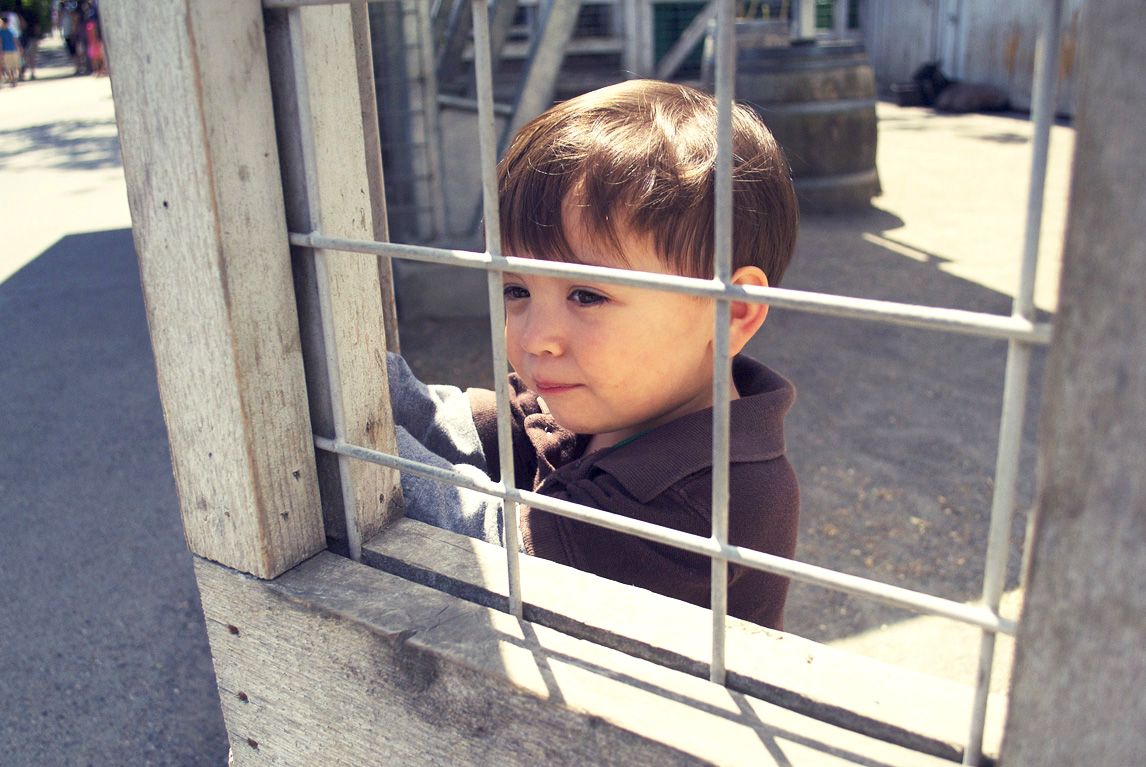 I found this cute guy in the goat pen and decided to take him home with me.

a Hungry boy after the zoo.

Sopressata salami and Swiss sandwiches from local artisan market. Delicious!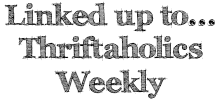 —
Last seen wearing: Coral Pink Tunic / Sheer Cardigan